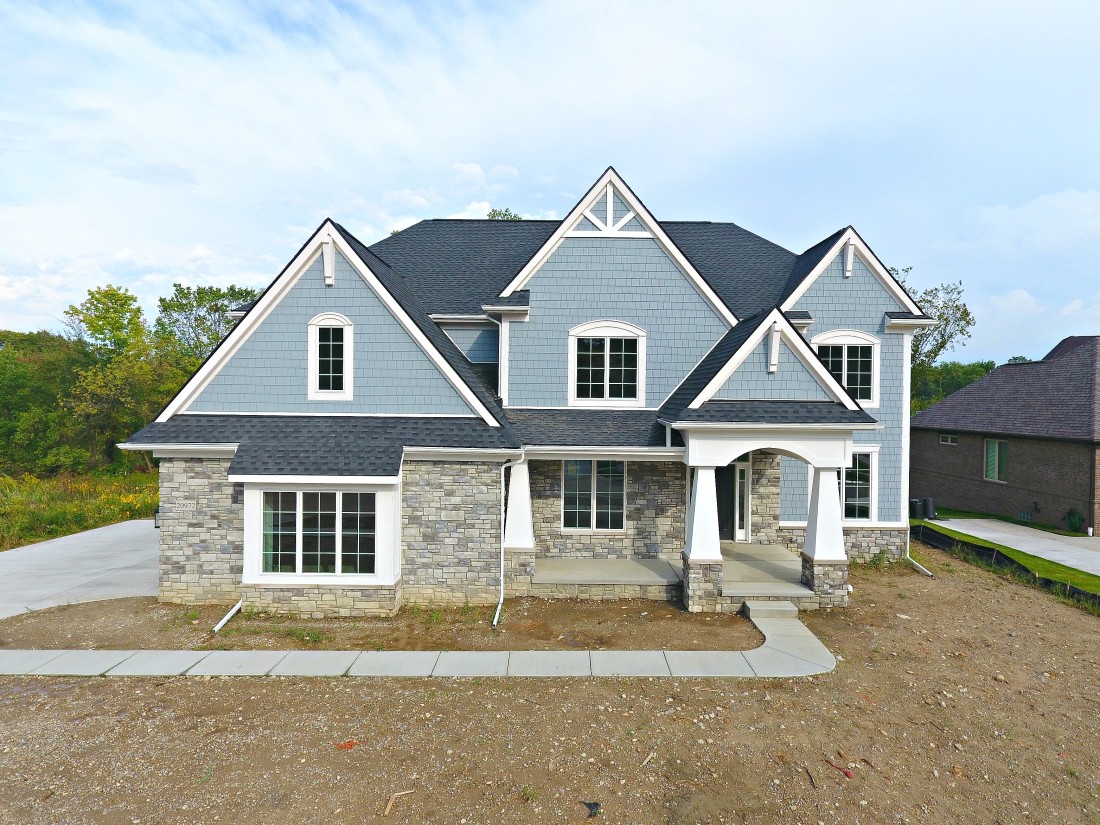 Custom Homes
Building a custom home grants you freedom and the opportunity to create an environment that perfectly caters to your needs. AP Builders specializes in building dream homes that exceed our clients' expectations. From the finest finishes to the most optimal floor plans, our decades of experience and modern design techniques help create your perfect living space.
A custom built home means unique interior decor and a location that shines. Choosing a residential lot in your desired location allows you to find the perfect balance between privacy and proximity to the communities or attractions that matter to you. When building your custom home, our expert team will deliver the best options for materials, layouts, features, and more. AP Builders delivers an outstanding experience while making your dream home a reality.
Contact us today to get started.